Ori Shavit, author of "My Vegan Kitchen" has created such a soft, chocolaty and irresistible cake that works for every occasion. Needless to say, you can decorate it using sprinkles.
1.5 tsp good-quality instant coffee
0.5 cup light brown sugar
4 cups (small box) applesauce
1.75 cups self-rising flour
0.5 cup good quality cocoa powder
+Preheat the oven to 170 degrees Celsius. 
+Break chocolate to cubes and put in a heat resistance bowl then add the coconut oil. 
+Pour hot water and instant coffee in a different heat resistance bowl, stir well and transfer it to the chocolate bowl, blend until receiving a smooth cream. 
+Add sugar and mix it until it melts. 
+Add the applesauce and vanilla extract, stir until having a homogeneous batter. 
+Add flour, cocoa powder and salt (it is advisable to sift them to prevent lumps), mix well until the batter comes together.
+Pour the batter to a well-oiled pan, put in the preheated oven for about 30 minutes until the cake stabilizes and a toothpick inserted into its center comes out slightly moist with crumbs (careful not to dry the cake out).
+While the cake is in the oven start making the frosting: 
Break the chocolate to cubes, put in the food processor and grind rough.
+Heat the coconut cream and maple syrup in a small pot until simmer and then slowly add the coconut cream to the chocolate in the food processor while mixing slowly.
+Add a spoon of coconut oil and mix until smooth. 
Pour the cream to a flat plate and lay a plastic wrap on top to prevent it from crusting. cool to room temperature.
+When the cake is done let cool for 15 minutes at room temperature and check whether the frosting has stabilized. Frost the cake, slice and enjoy.After about 5 minutes your scrambled eggs are ready.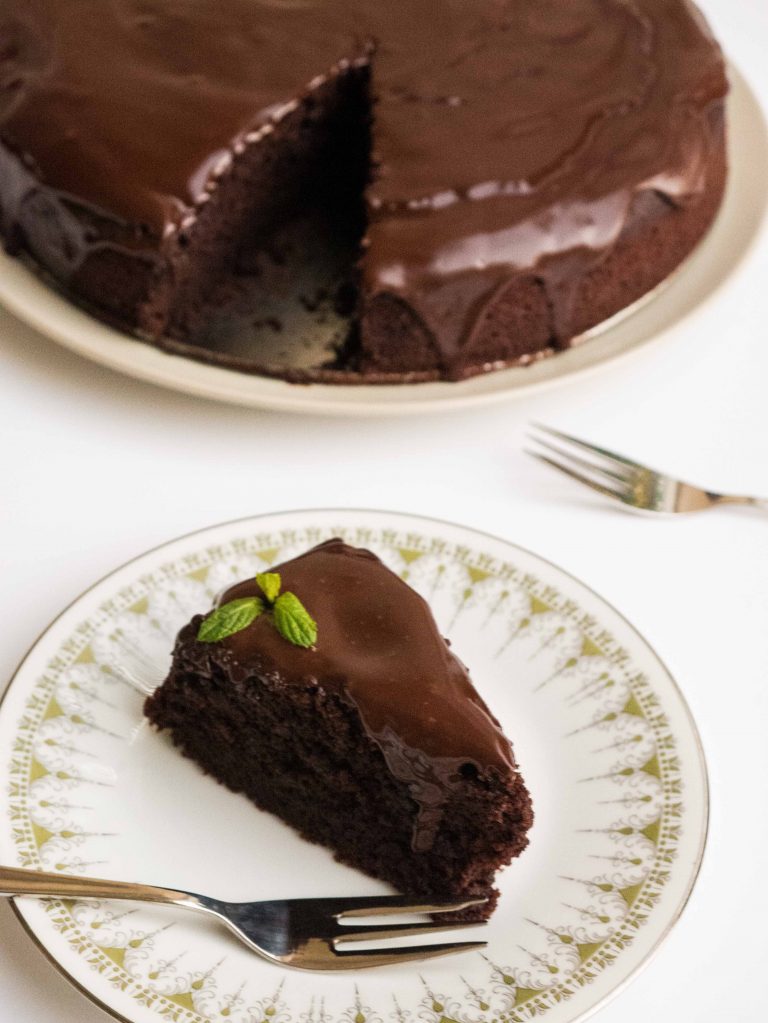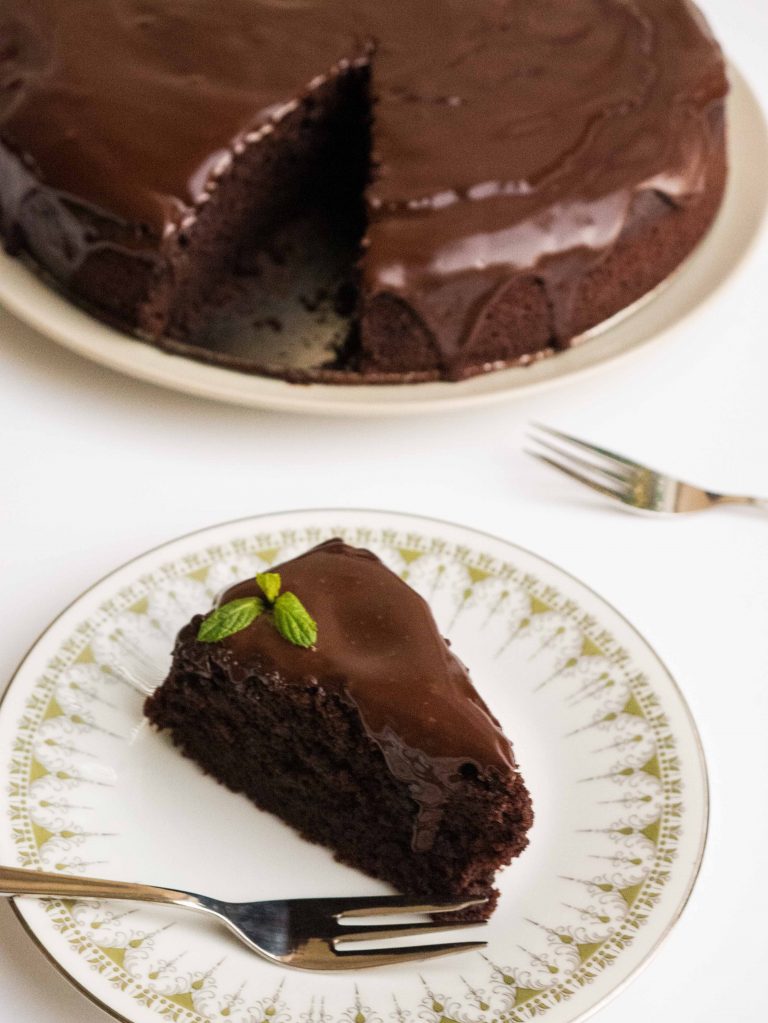 Stay Up To Date With The Latest Vegan News
And also get a recipe ebook from us